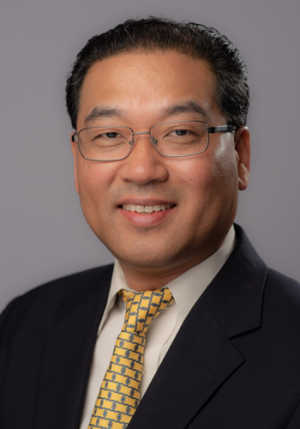 Welcome to the Department of Industrial Engineering at the University of Houston, where great minds are working together to create new inventions. We are located in Houston, Texas, that is the center of oil and gas industry and the largest medical center in the world.
The department offers excellent educational programs for students who are interested in careers that apply mathematical knowledge to improving system performance. Our undergraduate program is accredited by the Engineering Accreditation commission of ABET. The first IE degree was awarded to Mr. Jack N. Rau in 1949. Since then, we have produced numerous successful alumni who are leaders in their own fields. Our graduate programs are accredited by the Southern Association of Colleges and Schools Commission on Colleges (SACS) and have attracted best and the brightest people from all over the world. Both of our undergraduate and graduate programs are highly ranked in various national rankings including US News and World Report.
We are proud of our alumni and friends who sponsor various competitive scholarships ranging from $1000 to $5000 per year to both undergraduate and graduate students. Many of our students benefit from these excellent scholarships. More details can be found in the scholarship information page.
Our faculty and staff are dedicated to serving students for their success. Our world renowned faculty members are working on cutting edge research in health, energy, homeland security, nano-materials, manufacturing, supply chain, and safety engineering. Most of our faculty members are working closely with their collaborative partners in the Texas Medical Center and other private industry in Houston.
If you have questions, please feel free to contact our staff at 713-743-4180. You can also find detailed information about all of our degree options, courses, faculty and research throughout this website. We look forward to working with you to make your education at UH a success.
Gino J. Lim, Ph.D.
Professor & Chair
Department of Industrial Engineering
Cullen College of Engineering
University of Houston