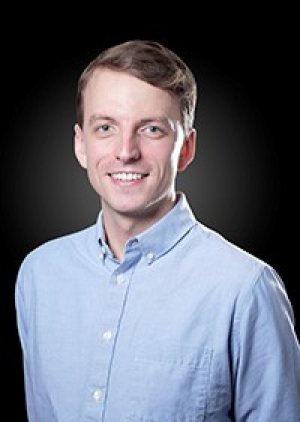 Mr. Edward Gloor
The Engineering Librarian
University of Houston
Date: Friday, Feb. 07/14, 2020
Time: 1 - 1:50 pm
Location: D3 W122
Seminar I:  Engineering Information Finding
Abstract: Students will be introduced to engineering research databases made available to them through University of Houston Libraries, and shown advanced strategies to improve their research skills.
Seminar II: Citation Fundamentals: Scholarship as Communication
Abstract: An integral part of research is the crediting of sources. Students will gain a thorough understanding of when and why to cite their sources and get an introduction to tools to help them manage their sources. 
Biography: Edward Gloor is the Engineering Librarian at the University of Houston where he focuses on building the bridge between the departments he liaises with and the library. He works with the faculty and students in his liaison areas to conduct research consultations and course-based instruction sessions. Edward received his bachelor's degree from Metropolitan State University of Denver and earned a Master of Library Science degree from the University of Illinois - Urbana-Champaign.